GETTING OUT OF THE COMFORT ZONE !
Siroco supports the ICE ANGELS association by providing the technical solution needed to achieve the world record "24h relay in an ice bath", the aim of which is to collect donations for children who need heart surgery.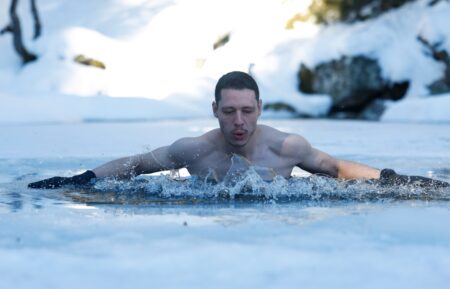 On 14 and 15 October, the ICE ANGELS association is organising a collective social event open to the public entitled 'BREAK THE ICE TO SAVE A CHILD'.
Over 200 participants will take turns in an ice bath for 24 hours!
The aim is to set the record for the longest collective ice bath in history, in order to raise money for children who need heart surgery.
Siroco is playing its part by providing a technical solution: a 20kW cooling system to maintain the water temperature at a maximum of 2-3°C.
Siroco supports the values of this physical and human performance based on the values of team spirit, perseverance, preparation and anticipation, surpassing oneself, commitment and willpower.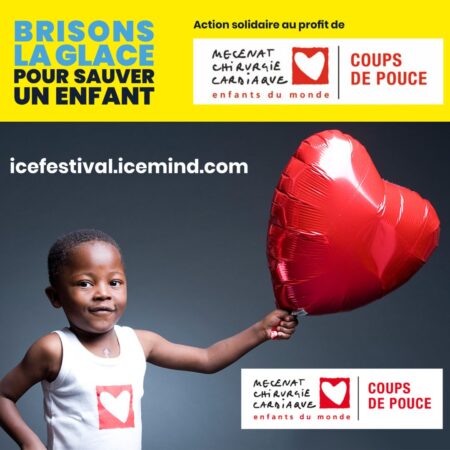 To support the association: https://www.helloasso.com/associations/les-ice-angels-d-icemind
To take part in the event:  https://www.helloasso.com/associations/les-ice-angels-d-icemind/evenements/inscription-a-briser-la-glace-pour-sauver-un-enfant