Clayens
Clayens Group
Siroco is part of the Clayens group, the European leader in plastics processing, precision cutting, electronics and wiring harnesses.
For each application, Siroco benefits from Clayens's expertise to develop the best technical solutions, such as plastic moulding for dashboards or wiring for construction machinery.
With the support of its shareholder, Siroco operates in project mode and applies its demanding industrial and quality culture to everything it does.
The core business of CLAYENS :
injection of thermoplastics
injection and compression of thermosets
electronics
machining
springs / wire work
metal stamping
composite stamping
harnesses
additive manufacturing
For more information about our parent company CLAYENS, please visit https://www.clayens-np.com/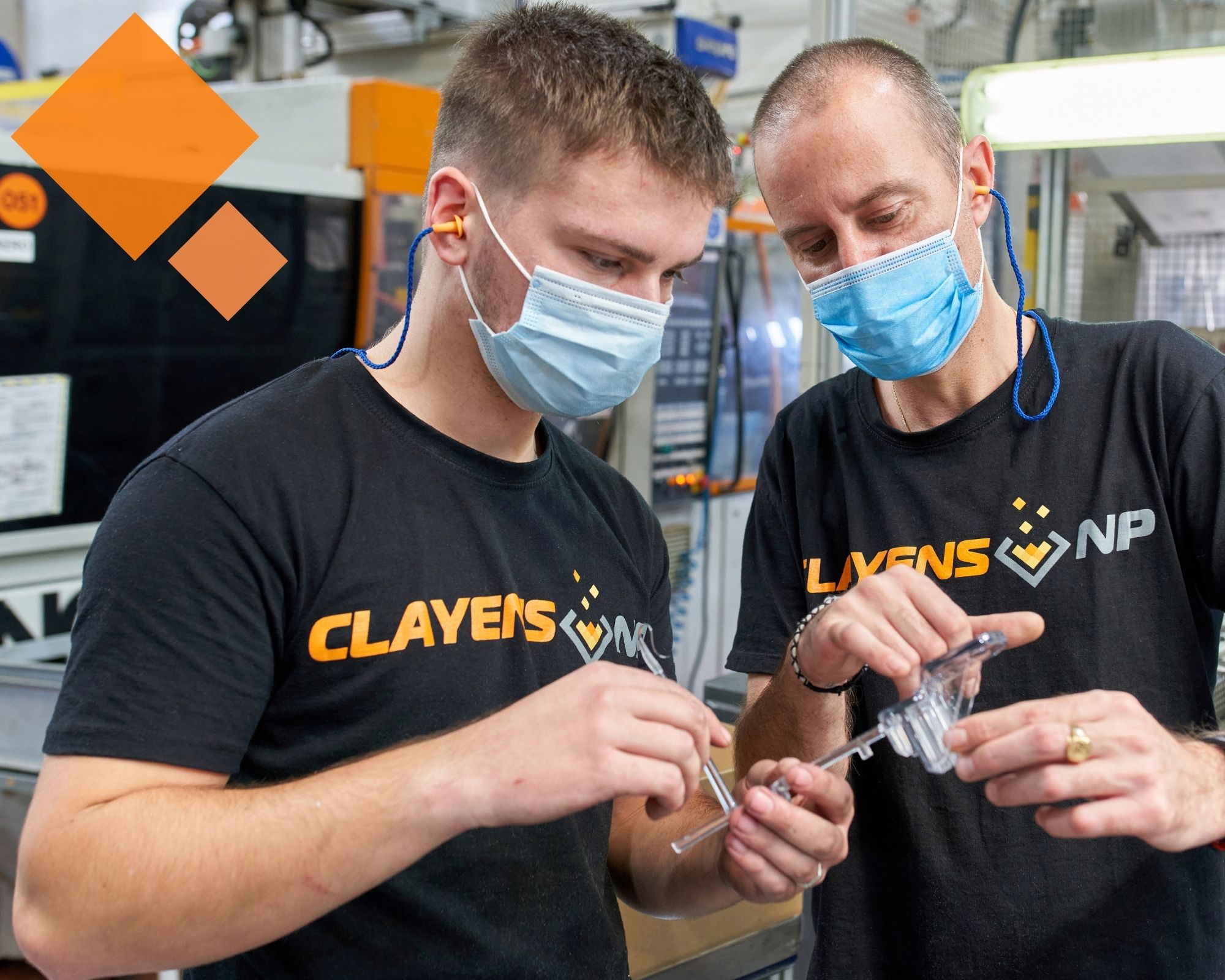 SYNERGIES with CLAYENS
THERMOPLASTIC / COMPOSITE
ELECTRONICS
Thermoset
OVERMOULDING
METAL PARTS AND CUTTING
Sustainable development
Global Compact
Code of Ethics
Ecovadis
Sustainable Development Charter