Construction machinery
Backhoe loaders, excavators, graders, loaders, operate in rocky, dusty and rugged environments.
Facing high levels of shock and vibration, operators of special vehicles need robust and efficient thermal units, intuitive control panels, protective filtration and ventilation systems.
No matter the size of the construction vehicle cab, Siroco offers safe, durable and efficient heating and cooling systems for both thermal and electric vehicle operators.
Benefit from the best electronic solutions thanks to the expertise of our parent company Clayens NP and ensure the best possible thermal management for the operator in the cab, whether in automatic, manual or demisting mode.
Can't find your thermal solution among our standard products? Do you have a specific request? Please contact us!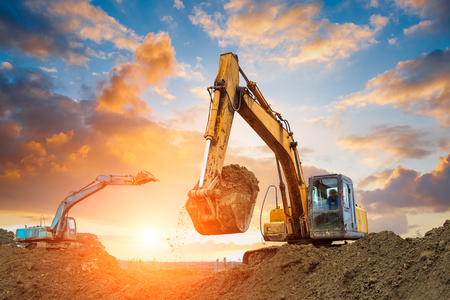 Our thermal and electrical solutions for construction machinery