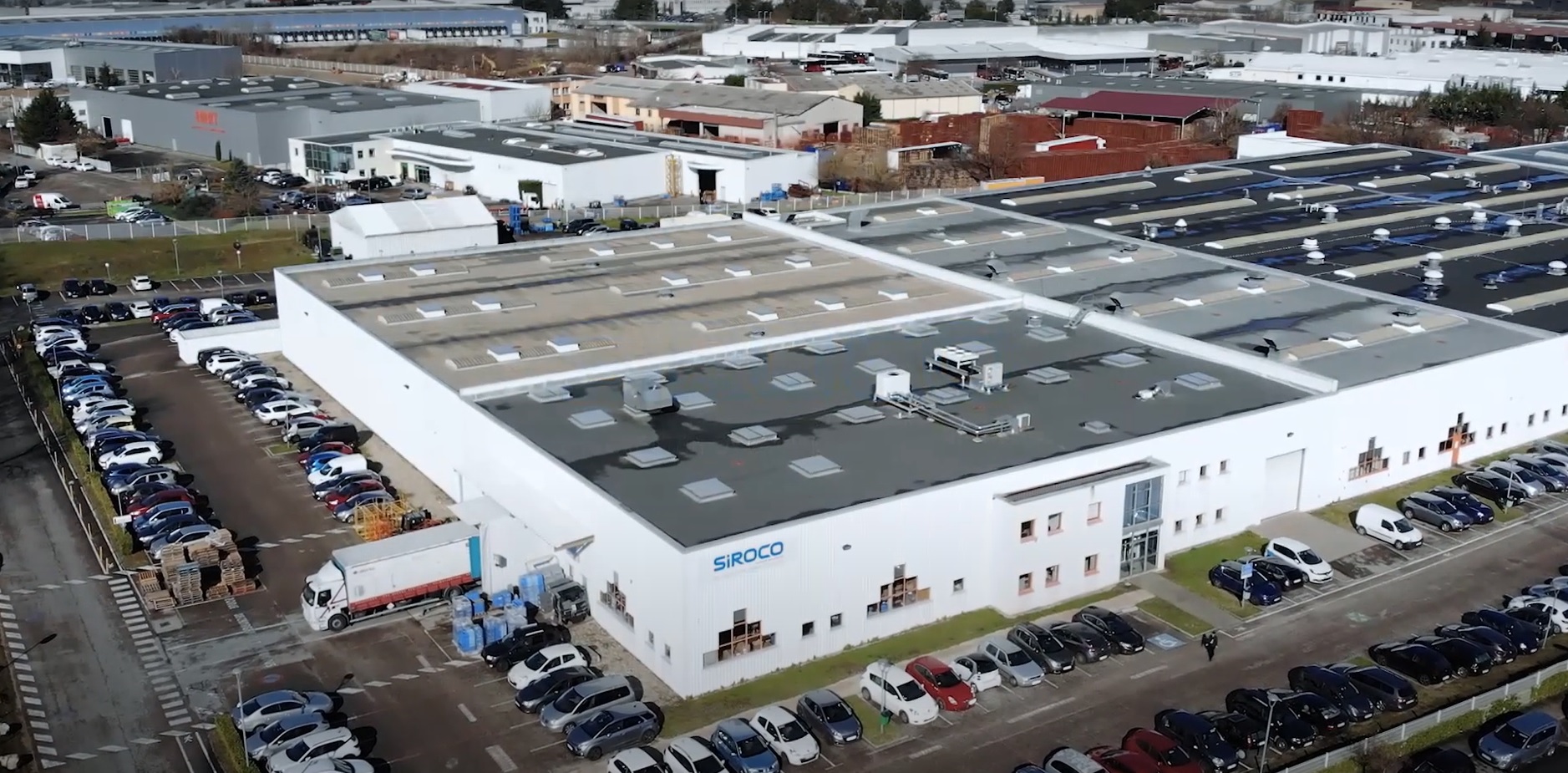 About us
WE CREATE YOUR THERMAL SOLUTIONS
ACTIVITY
MISSION
LOCATIONS
RESOURCES
Staff involvement

Each employee consider that their work  is an essential element in ensuring performance and sustaining our company's future.
Customer satisfaction

Our customer culture and attentiveness is entirely focused on overall quality, perceived quality and responsiveness, including constant monitoring of our internal indicators.
Quality

This principle is closely linked to our customer satisfaction policy.

In addition to ISO 9001 and ISO 14001, we are also certified by many OEMs for original equipment. The aim of these internal quality efforts is to produce high performance, reliable units with zero defects.
Respect

Respect applies to all internal and external actors of the company: work colleagues, customer esteem, commitment to the customer/supplier relationship, satisfaction of contractual conditions.

Our development is built around a respectful conduct of the Code of Ethics and its rules.