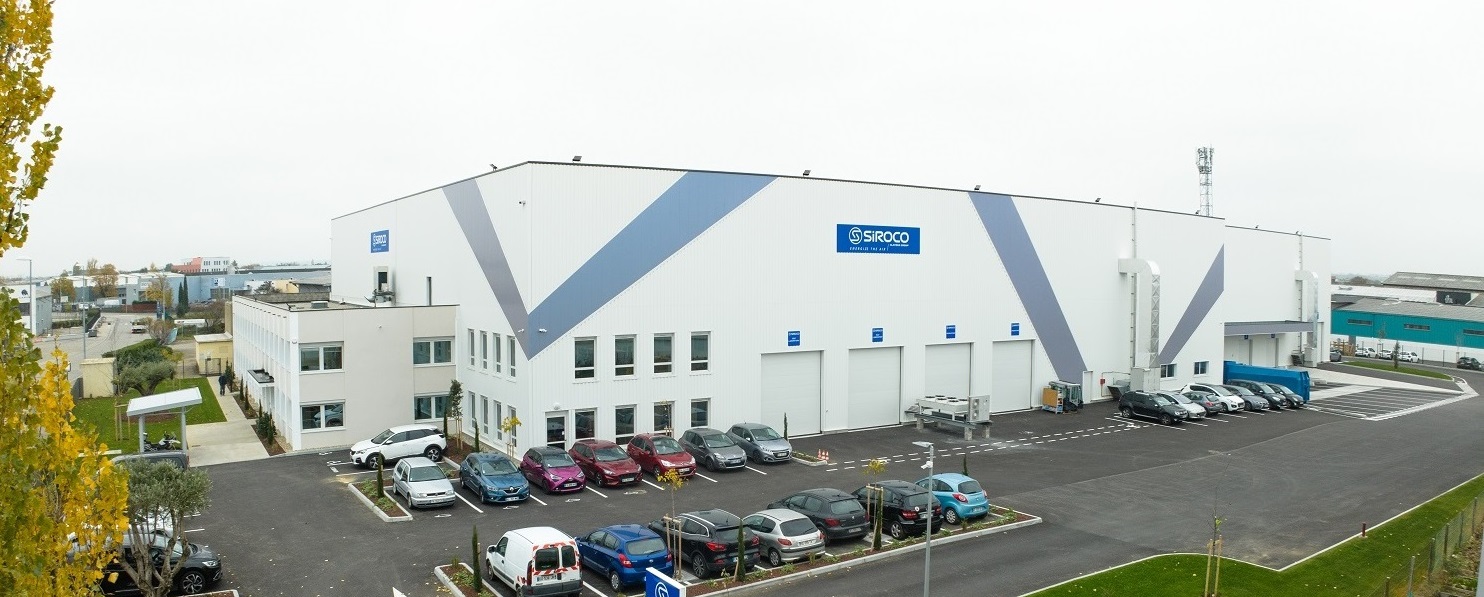 About us
WE CREATE YOUR THERMAL SOLUTIONS
ACTIVITY
MISSION
LOCATIONS
RESOURCES
Trust

We want to embody and inspire trust through our actions and attitudes.
Reputation

Our reputation is the company's most important asset. We want to act continuously to preserve it.
Integrity

We do not compromise. We cultivate exemplarity.
Progress

We want to progress every day, for the benefit of our customers, our employees and our shareholders.