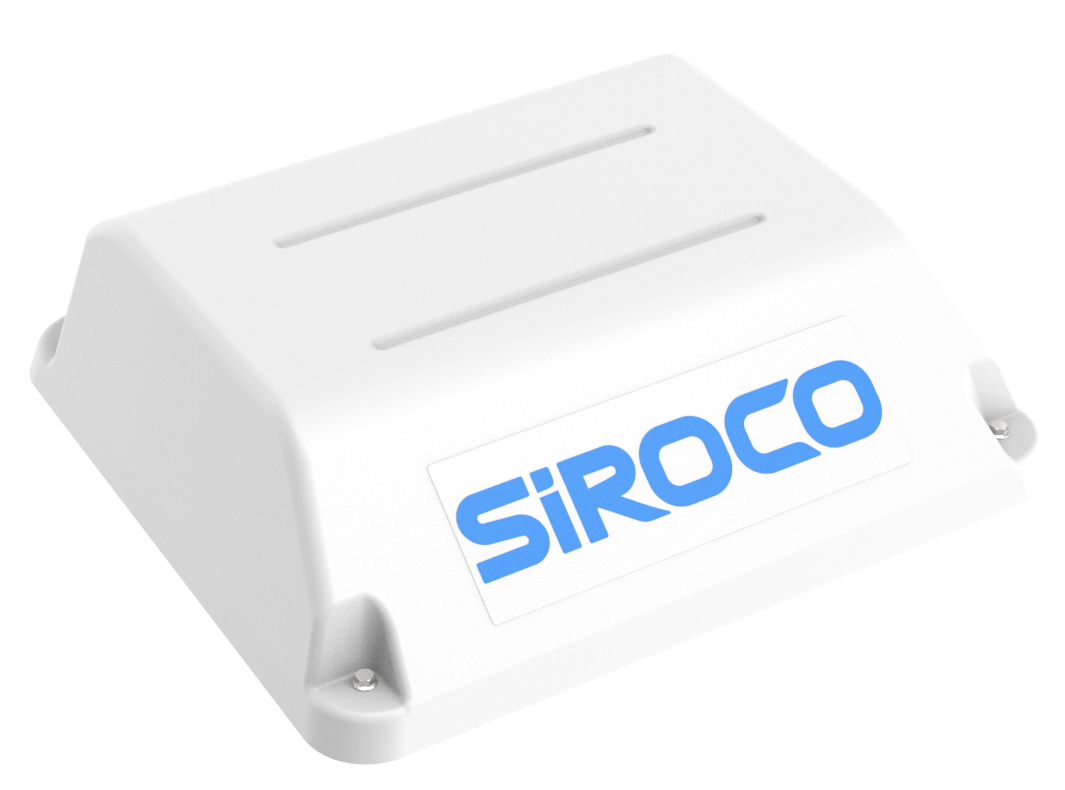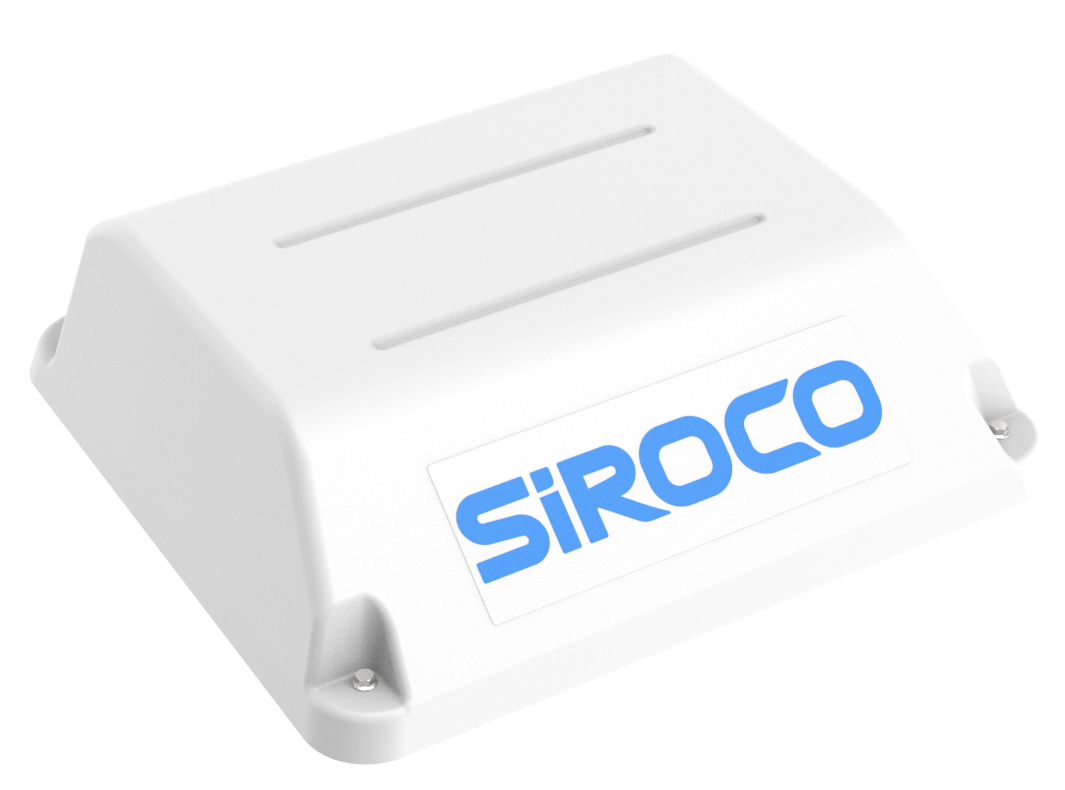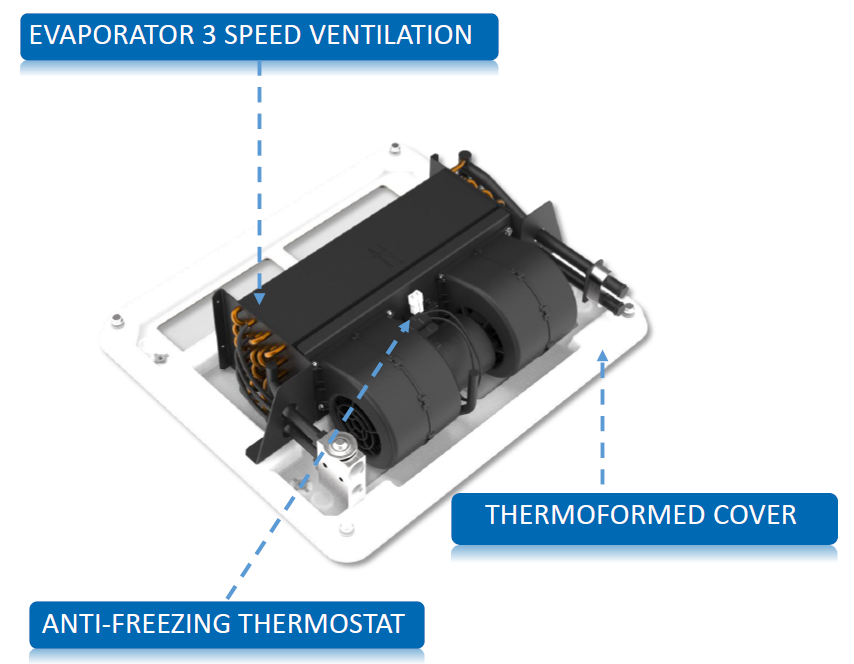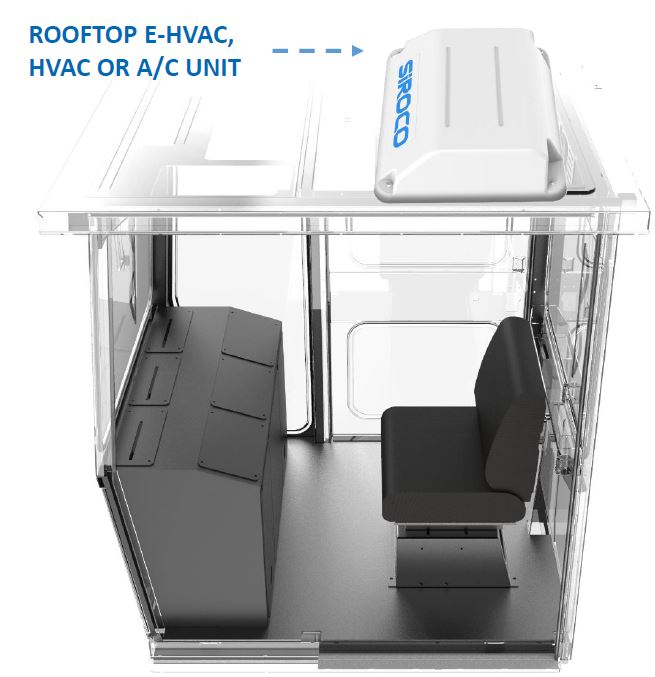 SOLANO TOP E-HVAC
Electric rooftop heating and air-conditioning unit, compact, powerful and easy to mount, ensuring optimal comfort for operator in cab. 
Ideal for engins with limited space in cab and/or limited space in the engine compartment, the SOLANO TOP EHVAC is easy to mount on the roof via 4 M6 holes.
The electric E-HVAC version, available in 48V and 80V, offers a cooling capacity of 4,5kW, a heating capacity of 2,5kW and a nominal air flow of 350m3/h, for a 160W electrical power.
Also exists in HVAC and AC versions. 
For a complete solution, associate the SOLANO TOP to the condenser compressor E-DUO or to the CIERZO 8kW condenser.
Technical summary
Heating & air-conditioning unit
3 speed ventilation
Voltage : 12V or 24V
Heating voltage : 48V or 80V
Including anti-freezing thermostat
Clamping on the roof with 4 M6 holes
Expansion valve O-ring connection
Supplied with electrical connectors
Choose another version
Technical Specifications

| Heating voltage | Electrical power | Weight | Nominal air flow | Heating capacity | Cooling capacity |
| --- | --- | --- | --- | --- | --- |
| 48V | 160 W | 10 kg | 350 m3/h | 2,5 kW | 4,5 kW |
| 80V | 160 W | 10 kg | 350 m3/h | 2,3 kW | 4,5 kW |
Similar products