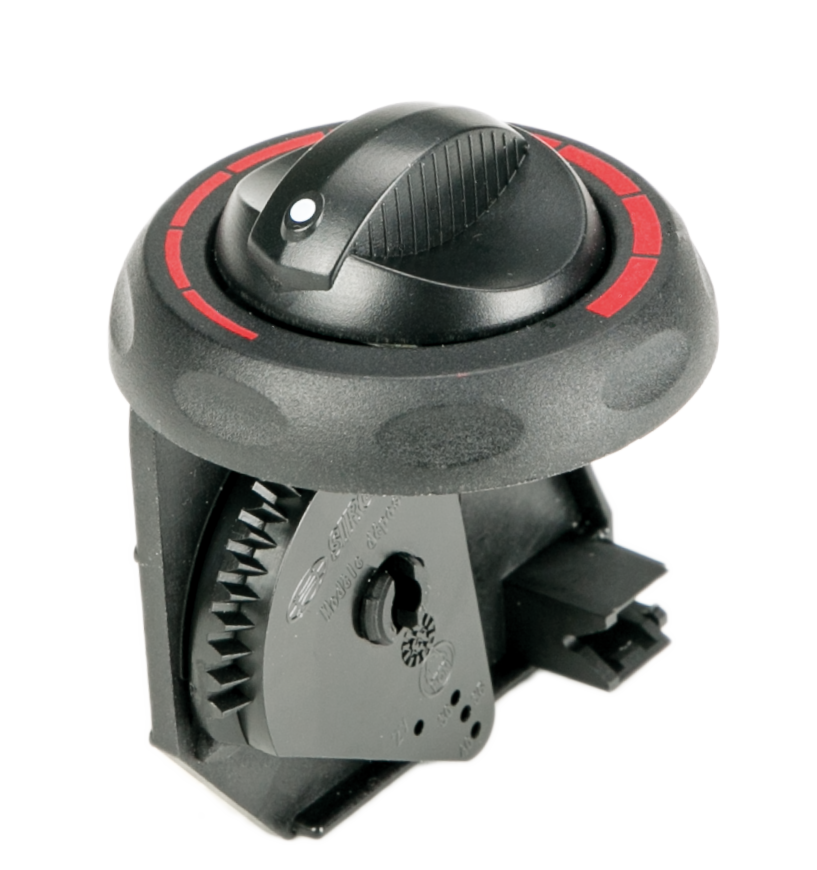 PLASTIC ROTATING CABLE CONTROL
Plastic rotary control with or without cable.
Possible cable lengths: 500mm, 1000mm or 1500mm.
Right-hand rotation: turning the control shaft clockwise retracts the cable.
Technical summary
ABS knob and collar
Supplied with fixing nut
With or without cable
Color: black
Rotation 270° = linear stroke 35 mm.