ISO 9001 & ISO 14001 maintained
The ISO 9001 and ISO 14001 certifications have now been officially maintained for Siroco's new premises located in Chassieu.
What does this mean for you?
All the steps initiated at Siroco over the years in terms of customer satisfaction, quality and reduction of our environmental impact remain unchanged and are deployed even more efficiently at our new site.
Thank you to all our staff and process managers for your daily involvement.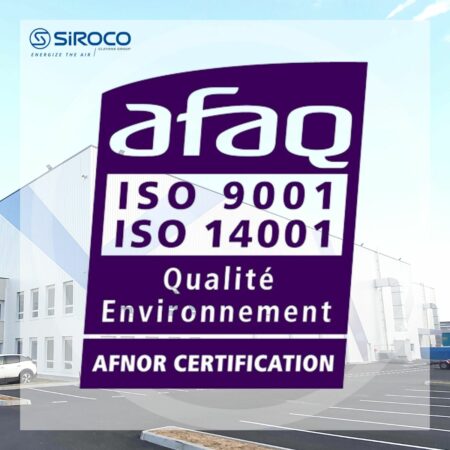 If you have any questions, please do not hesitate to contact us by phone or via the form below.